IT Services
We manage and offer comprehensive IT services that are tailored for your business specific needs and goals.
Academy
Get job ready; Maximize your learning experience with our online and physical training institute.
IT Solutions
Take your business to the next level and exceed your limits with our expanding and flexible technological solutions.
Enterprise Products
Human productivity can only take you so far; Speed up daily output with our enterprise automation products.
IT Services
At Stardex, we perfectly understand the challenge of growth for any organization. Hence, we pride ourselves as a team of professionals dedicated to helping your organization reach its fullest potential.
Web Design and Development
Learn More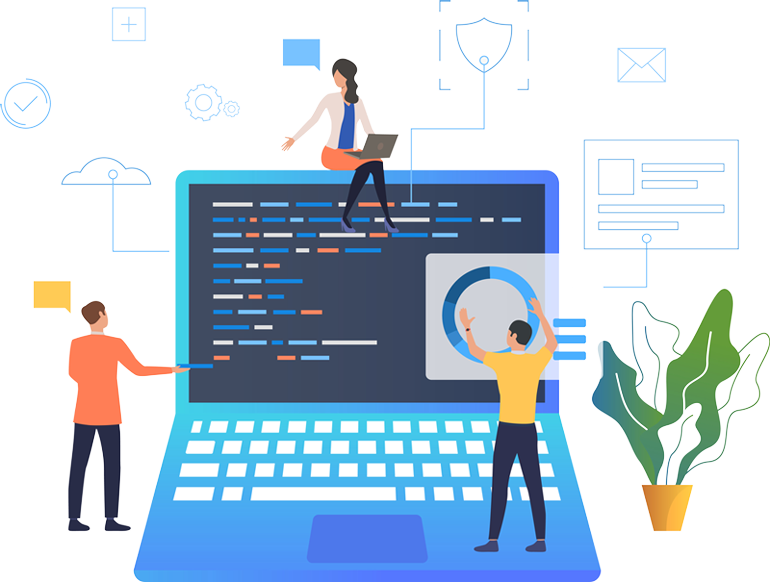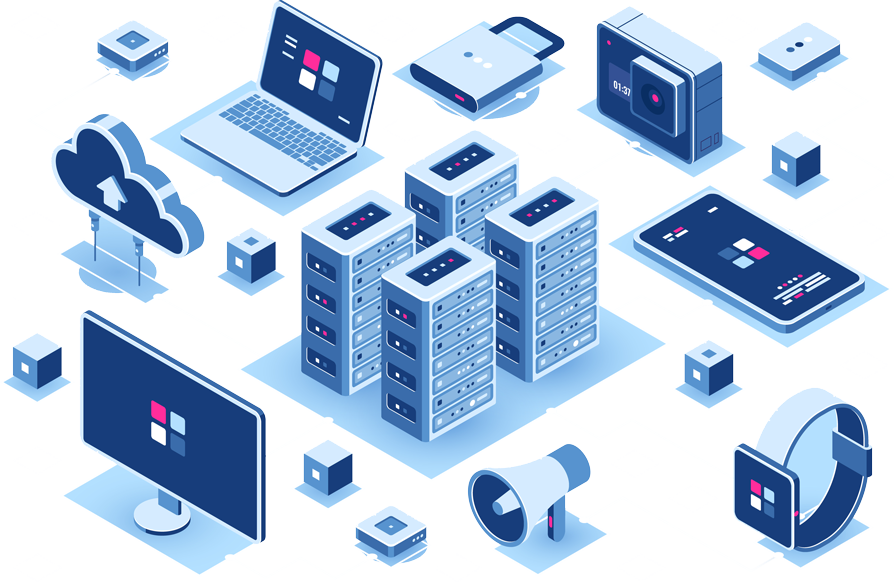 Robotics Process Automation
RPA technology enables human actions to be imitated by a software robot. Robotic Process Automation (RPA) technology has managed to gain a lot of popularity in the business world over the past couple of years. 
Better Customer Experience
Improved Internal Processes
Doesn't Replace Existing IT Systems
Learn More
Indigenous IT Company
Stardex is an indigenous IT firm that is dedicated to creating leading technologies and training IT talents.
Who We Are?
Our team is made up of experienced experts who are passionate about problem solving, creative technology and African business development.
Our goal
We discover the STAR in every business by identifying your unique business goals and proffer solutions to actualize them.
Whats our clients said about Stardex
Aderonke Adeoye
CEO at AdelFoods
Stardex company made our brand logo and ecommerce platform. It was so detailed yet simple, colorful yet speaks class. Its exactly what we need to run with at ADELFOODS Enterprise. Did I mention that they deliver right on time too? Super fast.
Owolabi Olufunmilola
CEO at A Sip With Nature
They are a highly professional brand development, design and implementation company, very strategic and engaging with their clients. I highly recommend STARDEX as a part of a development team for a new business or project .
Peace Bright Eze
MD at Aero247 Travels & Tour
Stardex Company developed our brand Website. It was quite interesting because everything about it speaks volume, starting from the arrangement to the placement of pictures and words to the color.
The project was concluded within a short period of time and it was exactly what we expected.
We always try to be as close to you as possible