About Us
We Are Leading The Technology Revolution
At Stardex, our goal is to leave everything we engage, STAR'd UP
Complete Automated Solutions
Flexible Working Hours
Experienced Team Members
Outstanding Experience
Our Services
Lets Check Our Services
Stars Challenge
Stars Challenge is a collection of daily Robotics Process Automation challenges, inspiration, and surprises! Our passion is to work hard and deliver excellent results.
It is completely free. We won't spam you. There are no affiliate links and no data sharing.
Get Challenges
Share Your Work
Earn Rewards
Learn More
RPA Stars Chat
Anticipate your foremost hub for Robotics Process Automation(RPA) conversation. Introducing the RPA Stars Chat. A weekly live show designed to answer all your questions and debunk myths related to navigating a career in the RPA industry.
Learn More
Testimonials
Our Customer Valuable Feedback
Stardex company made our brand logo and web application and it was so detailed yet simple, colorful yet speaks class. Its exactly what we need to run with at ADELFOODS enterprise. Did I mention that they delivered right on time too? Super fast.
Aderonke Adeoye
ADELFOODS Enterprise CEO
Stardex developed our brand website. It was everything we wanted, starting from the arrangement to professionalism. It was also concluded within a short period of time and was exactly what we wanted.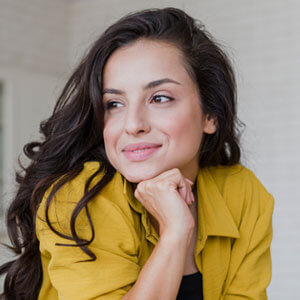 Peace Bright Eze
MD Aero247 Travels & Tour