About Stardex
Take your business to the next level
Stardex is a Training and a Business-to-Business (B2B) technology consulting company supplying turn-key computing solutions based upon the latest technology and utilizing Web-based applications. Utilizing state-of-the-art software and hardware in their 24×7 computing facility, Stardex also offers e-commerce solutions, Web hosting, Web development, Robotics Automation, Digital Marketing, and software solutions.
Stardex is a Lagos, Nigeria based company, whose mission is to provide businesses with the technology they need to compete in a Web-based world. By utilizing state-of-the-art equipment and providing the necessary technical expertise, Stardex brings to the market a fresh perspective on B2B Technology Consulting.
Stardex team consist of a world-class management team with direct knowledge of the industry, extensive research experience, and a unique perspective that B2B technology needs.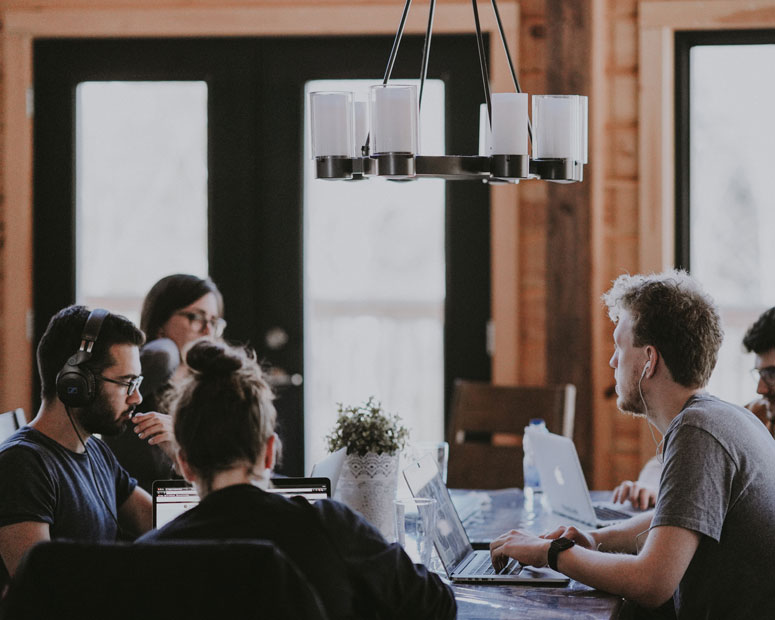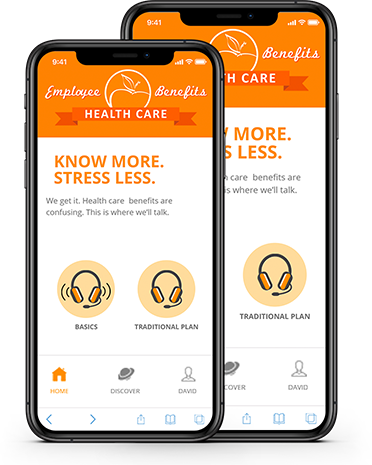 Download our Academy App
Transform Lives through Learning
Affiliate Marketing
Help us bring cost-effective and job-relevant education across the globe.