Robotics Process Automation
While a relatively new technology, Robotic Process Automation (RPA) technology has managed to gain a lot of popularity in the business world over the past couple of years. Owners of businesses and CTOs alike are starting to take notice. RPA technology enables human actions to be imitated by a software robot. Using the application's user interfaces, it can handle business applications like ERP systems, FSM software, or service management tools just like a person would. However, without ever slowing down, a robot is capable of operating much faster and more effectively. Human productivity can only take you so far; Speed up daily output with our enterprise automation products.
Better Customer Experience
Improved Internal Processes
Doesn't Replace Existing IT Systems
Schedule a demo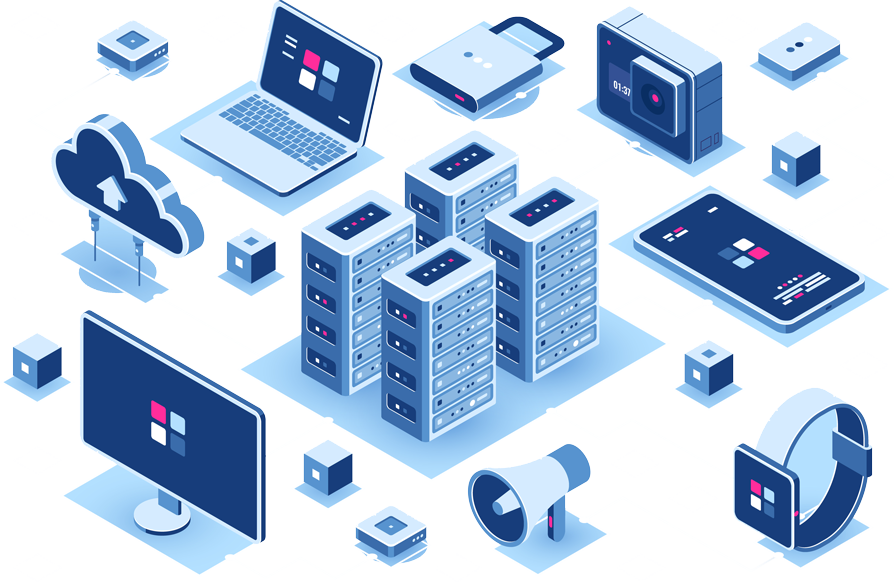 Cloud hosting services
Learn More
Transform Lives through Learning
Get job ready; Maximize your learning experience with our online and physical academy. Help us bring cost-effective and job-relevant education across the globe. Join our Academy Today.
Learn More
We always try to be as close to you as possible