01
Brainstorm blog topics
You'll want to cover topics that bring value to our readers and fall in line with their interests, as well as your own. You can start by jotting down different ideas that come to mind.
02
Create an organized outline
After deciding on the topic and blog format, you'll need to build the mold for your content. Creating an outline is critical, as it ensures your article will have a strong foundation that you can build on as you write your blog post.
03
Write engaging content
Now that you've sketched out the blog post, you can begin typing away. Keep in mind that blog posts, like many other types of writing, typically include three main elements: an introduction, the body text and a conclusion.
04
Post content here
Thoroughly check your article for grammatical errors, repetition and any other unprofessional content. Furthermore, make sure your ideas flow coherently throughout each section, signaling a clear and purposeful message to readers. Post the content on here to get featured.
Try for free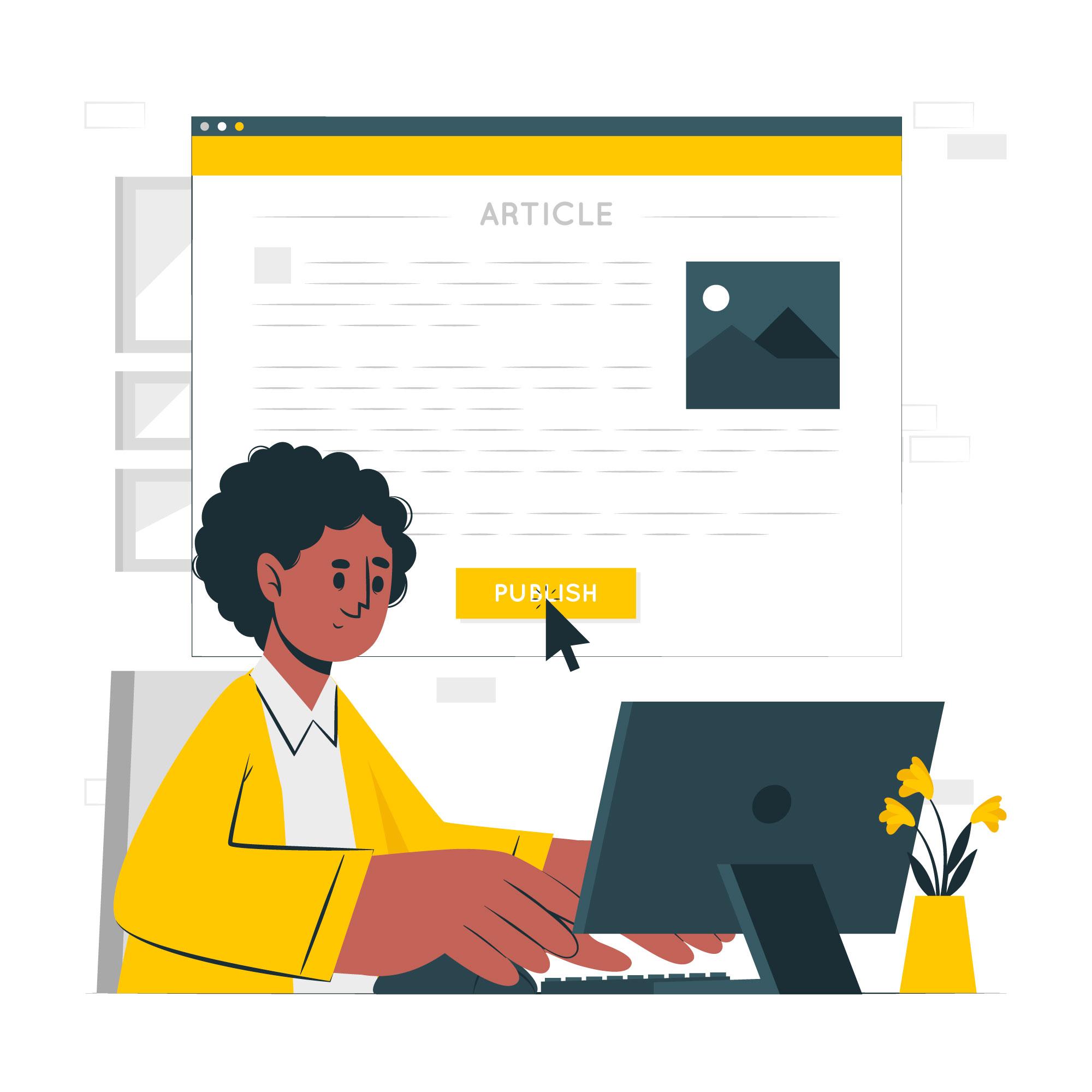 05
Promote the final article
Promote your featured blog content on LinkedIn and/or on other social media using the hashtag #RPAStarPundits.