Improve Your Skills and Build Your Portfolio with #RPAStarsChallenge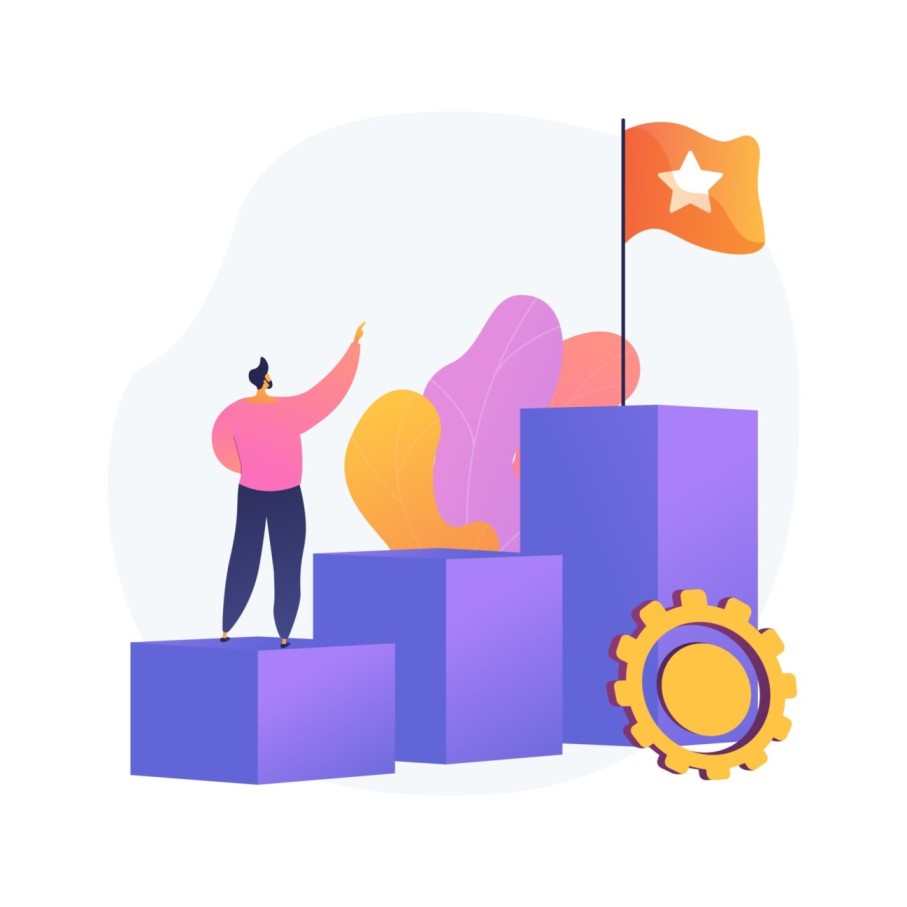 01
Get Challenges
You'll receive a one-of-a-kind RPA challenge every 30 days (Monday-Wednesday-Friday) or on the days you specify.
02
Share Your Work
Interpret and then create your own solution to share with our community, STARSCANCODE, and/or on social media using the hashtag #RPAStarsChallenge.
03
Earn Rewards
Earn rewards at random.
Improve Your Skills and Build Your Portfolio with #RPAStarsChallenge

We Love Feedback!
Dilip Kumar Reddy
Software Associate at KGiSL
Actually it was a great opportunity for me where I have learnt new things.. Appreciate you guys for the effort you put in of giving daily challenging tasks..#stardex keep coming up with such initiatives.😊
Aayushi Saxena
Automation Specialist at Bough Consulting
I think you guys did a great job while creating challenges. and yeah starting challenges were easy but the way you increased the level that was awesome. Thanks #startdex Emmanuel Kolawole and your team who works behind the screen. Appreciate your hard work 😊
Bhuvanesh Sankar
Assistant System Engineer at Tata Consultancy Services
I am warm-heartedly thankful and appreciative for the persistent effort of #stardex & team. The constant hard work of RPAStarChallenge team to find out talent in us is not ordinary to find
Thanks team
Dola Sai Krishna
RPA Developer at YASH Technologies
STARDEX you people are really giving good hands-on experience to the learners especially who are newly joined. Because each challenge you are posting is making each individual to think in different ways to solve the same. Kudos to you guys 🎉🎉
Getheswari D
Assistant System Engineer at Tata Consultancy Services
First and foremost, I am delighted to be a part of it 😊 , and it has been a valuable experience for me to improve my skills via practicing, where I have learned new things on each challenge, and I'd like to thank the entire crew for their tremendous efforts in putting on the fantastic challenges.
Become a Sponsor
Learn how you can contribute to the growth of the RPA Developer community.
Learn More