Improve Your Skills and Build Your Portfolio with #RPAStarsChallenge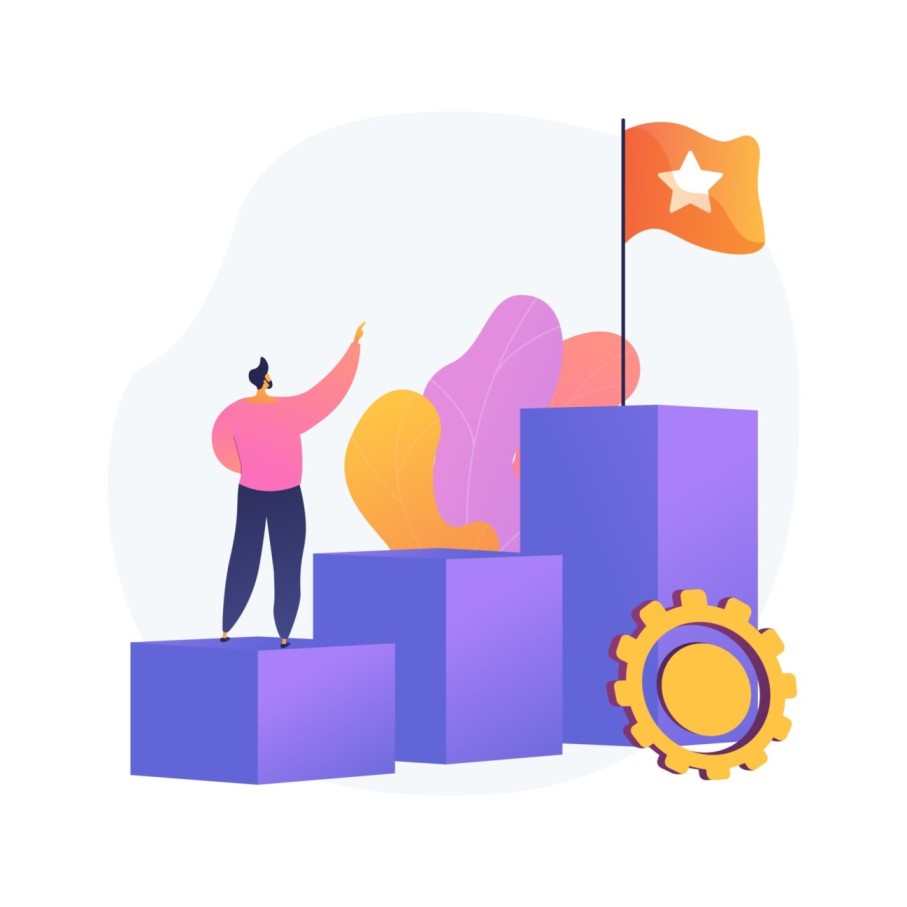 01
Get Challenges
You'll receive a one-of-a-kind RPA challenge every 30 days (Monday-Wednesday-Friday) or on the days you specify.
02
Share Your Work
Interpret and then create your own solution to share with our community, STARSCANCODE, and/or on social media using the hashtag #RPAStarsChallenge.
03
Earn Rewards
Earn rewards at random.
Improve Your Skills and Build Your Portfolio with #RPAStarsChallenge

Become a Sponsor
Learn how you can contribute to the growth of the RPA Developer community.
Learn More